Meet Jessica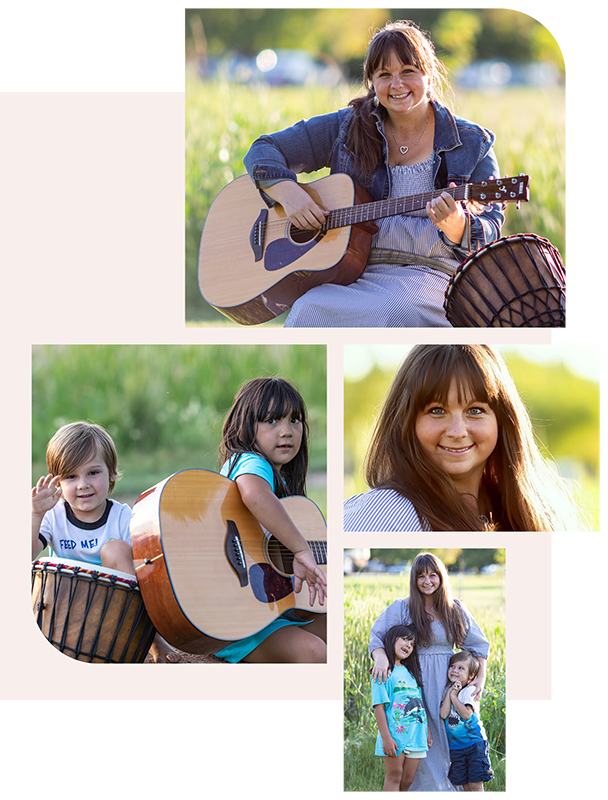 Jessica Ditty, founder of Awake In Wellness Music Therapy, is a Certified Music Therapist with a heart for serving others through her work. Music has been an essential piece of Jessica's life for as long as she can remember. It served as her own therapy during health issues and big life transitions and inspired passion within her faith. Today, she's made a career by helping others do the same.
Awake In Wellness
Jessica's passion for awakening areas of her clients' lives grew into Awake In Wellness Music Therapy and continues to shine through every day. Whether it be a social skill, anxiety, trauma, or developmental delays, Jessica uses the power of music to access and reach those darkened areas and awaken them to the light!
Jessica is the single parent of two amazing young kiddos! She loves spending time with family, drinking coffee in the morning, having game nights with her children, exploring Colorado, and reading a book at sunset. Aside from music, Jessica loves writing and publishing articles, blogs, and books.