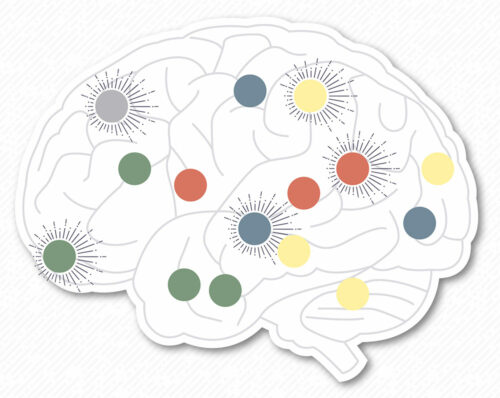 How Music Affects Your Brain
Music Therapy is the clinical and evidence-based use of music interventions to accomplish individualized goals within a therapeutic relationship. The board-certified music therapist creates therapeutic music exercises to facilitate functional non-musical outcomes, training, and retraining abilities in cognition, speech and language, motor control, academic performance, emotional growth, and social skills.
There is strong scientific evidence that music is a powerful tool in therapy, engaging and changing the brain and promoting behavioral learning and change.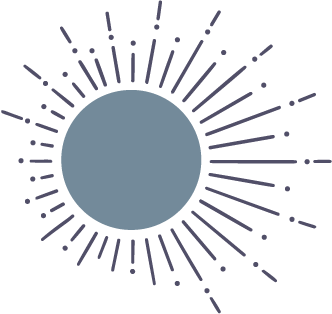 Motor
Music activates our motor system.
Music positively arouses and influences motor movement and control by priming the motor system prior to executing a movement.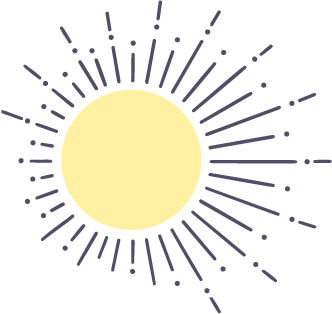 Sensory
Music activates our sensory system (touch, sight, sound).
Music provides a multi-sensory experience, and rhythm alone organizes our sensory system.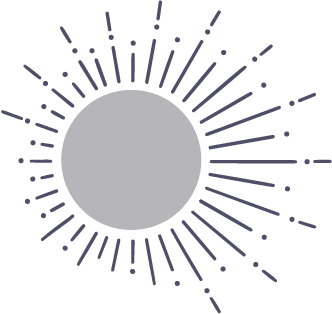 Cognitive
Music activates our cognitive skills (decision-making, attention, memory).
Music accesses higher-order processing areas of the brain and creates a pathway for optimizing and enhancing cognitive skills.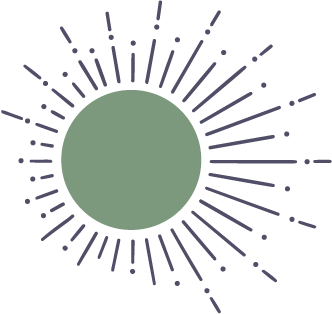 Socio-Emotional/Behavioral
Music activates emotions and reward systems.
Music activates our emotional rewards system and is a powerful vehicle for developing and expressing emotions.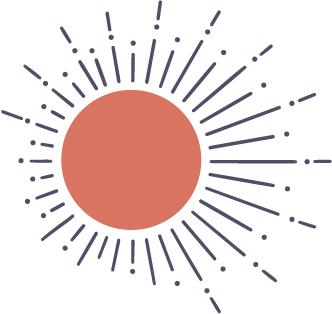 Speech/Language
Music activates our speech centers.
Music allows therapists to recruit the neural processes for music production to compensate for impaired spoken communication.